Queen Elizabeth II died peacefully at her private estate in Scotland on September 8, 2022. She was 96 years old. Queen Elizabeth ruled the United Kingdom for 70 years, making her the United Kingdom's longest-reigning monarch, or head of state. Here, btw takes a closer look at her life and service and explores what will happen to the monarchy after her death.
Early Years
Princess Elizabeth was born on April 21, 1926, in London. Her uncle, King Edward VIII was the reigning monarch. However, Edward married an American divorcee and gave up the throne. So, his younger brother, Elizabeth's father, became King George VI. When he died, Elizabeth was crowned queen at age 25. At the time of her coronation on February 6, 1952, Elizabeth and her husband, Philip, already had two children: Charles and Anne. She later gave birth to two more sons: Andrew and Edward.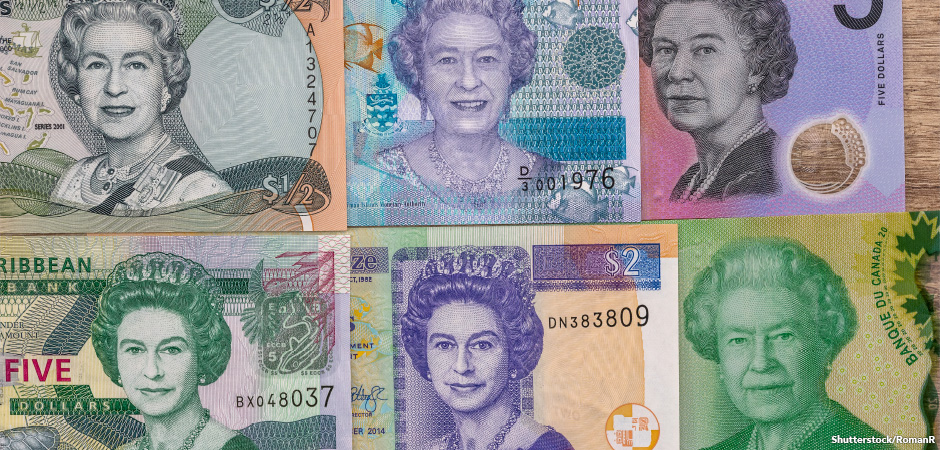 The Longest Reign in History
Elizabeth was queen for more than 70 years, making her the longest-reigning British monarch in history. Her reign saw a great deal of change. When Elizabeth took the throne, the world was still recovering from the damages of World War II. In fact, Elizabeth had to gather clothing coupons to get enough fabric for her coronation gown. During Elizabeth's reign, many of the nations within the British Empire achieved independence. Elizabeth also modernized the monarchy by ending some out-of-date traditions, cutting back on the monarchy's spending, and making the monarchy less formal. She served diligently until the end of her life. While her last overseas trip was to Malta in 2015, she continued making more than 400 engagements per year, up until her death.
What Happens Now?
Because she died in Scotland, the queen will be taken by plane back to London, where she will lie in state before her funeral at Westminster Abbey. The day of her funeral will be declared a Day of National Mourning, and two minutes of silence will be observed across the entire nation. Queen Elizabeth will be buried in the royal vault at St. George's Chapel, alongside Philip, who died last year.
Immediately upon the queen's death, her oldest son, Prince Charles, became Britain's forty-second reigning monarch. At 73, he is the oldest person ever to do so. His title is now King Charles III. Camilla, his wife of 17 years, becomes Queen Consort. Next in line for the throne after Charles is his oldest son, William. In his first address to his kingdom, King Charles described his mother's respect for tradition and her commitment to her people. He pledged to follow in her footsteps by devoting himself entirely to the role of reigning monarch for the rest of his life.
Dig Deeper How many reigning queens (not queens consort) has Britain had since 1066? Who were they?