Protests against the government have erupted across Peru since December 2022. The political unrest has disrupted live for Peruvians, led to calls for new elections, and has disrupted tourism in Peru.
Why are People Protesting?
Protests started in Peru on December 7, 2022, when then-President Pedro Castillo was impeached and imprisoned for trying to dissolve Peru's Congress. Dina Boluarte, Castillo's vice president, took over as president after Castillo was removed from office. Demonstrators are calling for Boluarte to resign, for Congress to be dissolved, and for new elections to be held.
The protests are largely driven by indigenous Peruvians from impoverished rural regions. Since he took office in 2021, Castillo was a powerful symbol for Peru's rural population. He is a political outsider from the poor Andean region of Cajamarca. His campaign promised to address the inequality between the urban and rural regions. As most Peruvian politicians come from wealthy cities, much of the marginalized rural population saw themselves represented in Castillo.
Political Unrest Temporarily Closes Machu Picchu
More than 50 people have died in clashes between protesters and police since December 2022. Protests were originally concentrated in the rural southern regions of Peru. The region is home to some of Castillo's strongest supporters. As the violence increases, protests are spreading across the country and becoming increasingly disruptive.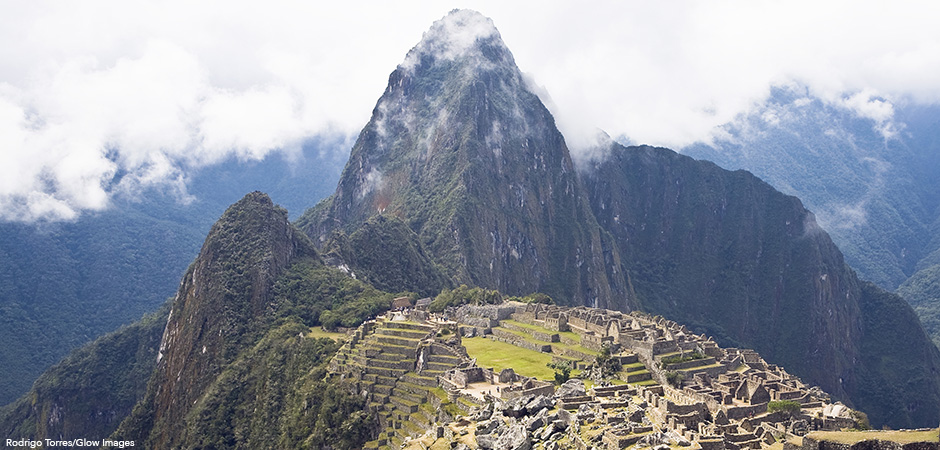 Protesters in Cusco blocked the train tracks leading to Machu Picchu. Built in the fifteenth century, Machu Picchu was an important political and religious center in the Andes mountain range during the Inca Empire. Today, Machu Picchu is the most visited tourist site in Peru, drawing in more than 400,000 people each year. Tourists were not allowed to enter Machu Picchu and the Inca Trail Network from January 21 to February 13, 2023, due to safety concerns. After the site's closure in January, the government sent helicopters to take more than 400 stranded tourists from Machu Picchu to Cusco. The site reopened in February after agreements between government authorities, protesters, and the local tourism industry.
In addition to blocking the train to Machu Picchu, protests have shut down several airports and major highways within the country. These roadblocks have caused shortages of necessities, such as food and fuel, in several regions.
Government and International Organizations Respond
The Peruvian government issued a state of emergency in the country's major cities and seven southern Peruvian regions. Under a state of emergency, the military can aid the police in attempts to restore public order. It also suspends certain constitutional rights, such as the right to free movement within the country and the right to assembly. The state of emergency has also imposed curfews in some cities, restricting movement at night.
Various international organizations and leaders have criticized the Peruvian government's response. Officials from the United Nations and European Union have criticized the government for using excessive force against the protestors. The Organization of American States' Inter-American Commission on Human Rights collected firsthand accounts from the police raid on student dormitories at San Marcos University in Lima. These testimonies revealed abuses committed by law enforcement officers.
What Comes Next?
In response to protests, Peru's Congress has agreed to reschedule the elections from 2026 to April 2024. However, the political unrest has continued as protesters demand that elections be held even sooner. On February 1, 2023, Peru's Congress rejected a proposal to hold elections in December 2023. Lawmakers are continuing to debate different proposals for early elections. Many members of right-wing parties believe that early elections are unconstitutional, and that members of Congress should be able to finish their terms. Members of Peru Libre, Castillo's party, are currently seeking Congressional support for a proposal that includes electing new members of Congress and holding a referendum for a new constitution.
What Do You Think? Why do you think protesters target famous historical or archaeological sites?