In two important decisions issued on June 29, 2023, the Supreme Court of the United States ruled that the use of race-conscious admissions at Harvard and the University of North Carolina (UNC) are unconstitutional. These rulings have effectively ended the practice of affirmative action in college admissions. Affirmative action is a policy that considers race to try to equalize educational and employment opportunity for minority groups. These rulings have sparked strong reactions among politicians, educators, and students.
The Supreme Court made these rulings in cases pitting the nonprofit organization Students for Fair Admissions (SFFA) against Harvard and UNC. SFFA was founded in 2014 to support lawsuits against affirmative action in college admissions. SFFA's lawsuits against Harvard and UNC were filed in 2014. Previously, a lower court ruled in favor of the universities. The Supreme Court's new rulings in SFFA's favor have overturned those earlier case rulings.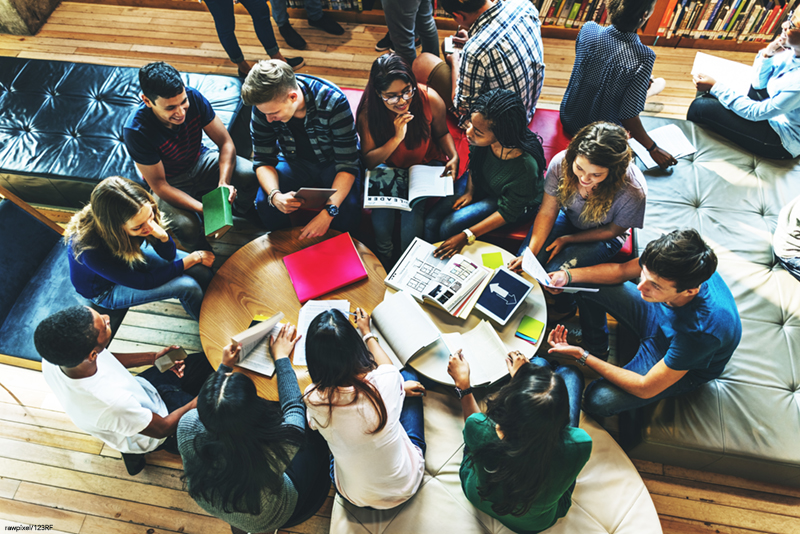 These two rulings signify a large shift in how universities and colleges will admit new students. For the past several decades, many higher education institutions have made use of affirmative action. They considered an applicant's race or ethnicity as one factor among many during the admissions process. Affirmative action tries to address historical discrimination and underrepresentation of certain groups. However, critics like the SFFA and others have argued that affirmative action creates unfair advantages for minority applicants. They believe the race or ethnicity of applicants should not be considered for university admissions.
Majority and Minority Opinions
The rulings in SFFA's favor were decided with a substantial majority at 6-2 and 6-3. (Justice Ketanji Brown Jackson chose not to participate in the Harvard case because of her role on the board of overseers at Harvard.) The Court's conservative justices ruled in favor and the Court's liberal justices dissented. Chief Justice John Roberts, along with Justices Clarence Thomas, Samuel Alito, Neal Gorsuch, Brett Kavanaugh, and Amy Coney Barrett, formed the majority opinion. Chief Justice Roberts wrote the majority statement. He explained that race can be considered as a factor in how it influenced an applicant's character. However, he went on to write that a university student "must be treated based on his or her experiences as an individual—not on the basis of race."
Justice Sonia Sotomayor wrote the dissenting opinion. She was joined by Justices Elena Kagan and Ketanji Brown Jackson. In her dissent, Sotomayor wrote that the decision "rolls back decades of precedent and momentous progress."
Guidelines for the Future
Colleges and universities will now have to reevaluate their admissions criteria in light of these decisions. Harvard University and UNC have already made changes to their admissions process. Many institutions may be more likely to focus on other means to promote diversity and inclusion while complying with new admissions guidelines.
The Supreme Court's decision to eliminate race as a college admissions consideration has set a new precedent. Discussions about fairness, diversity, and opportunity will remain key topics of public discussion as the nation navigates these changes. It is essential for students approaching college to remain informed about these developments. This ruling may have significant implications for future applicants particularly at elite colleges and universities such as Harvard and UNC.
Dig Deeper Research previous Supreme Court decisions or landmark court cases on affirmative action. Which precedents have been overturned by this new Supreme Court ruling?