Have you ever heard of Charles Van Doren? Born in 1926 in Manhattan, Van Doren was a veteran, a mathematician, and a Ph.D. in literature. He was also a legendary and controversial figure in the game show world of the 1950s. Van Doren passed away in April in Canaan, Connecticut, at the age of 93. Here, btw takes a closer look at his life and the legacy he leaves behind.
Who Was Charles Van Doren?
In the 1950s, television quiz shows such as "The $64,000 Question" and "Tic-Tac-Dough" were extremely popular. One of the most popular contestants was Charles Van Doren, an English instructor at Columbia University and the son of Mark Van Doren, a Pulitzer Prize-winning poet, and Dorothy Van Doren, a novelist and editor. Charles Van Doren was a contestant on the NBC quiz show "Twenty-One" from November 1956 through March 1957. Upwards of fifty million people watched him on television as he successfully answered questions week after week. He appeared on the cover of TIME Magazine, and ultimately walked away with $129,000–a lot of money in the 1950s.
The twist? Van Doren was cheating. The whole time.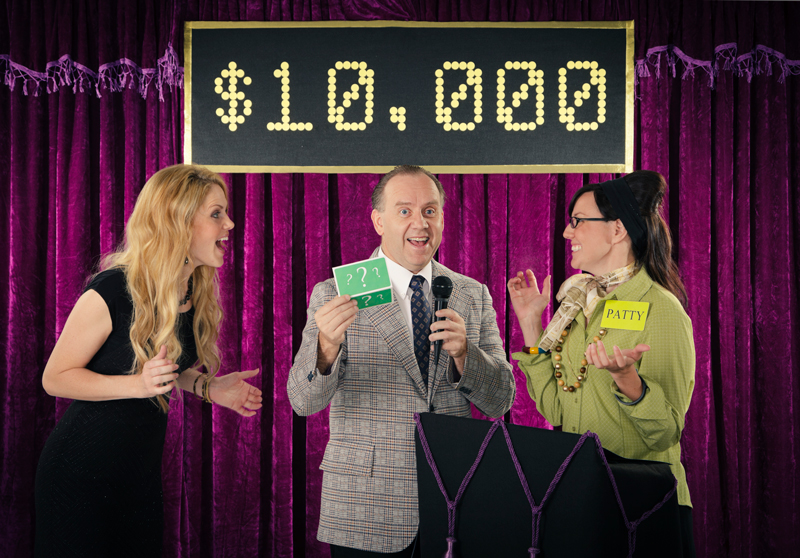 Coming Clean
As people began to suspect that the quiz shows might be faked, Van Doren continued to insist that his performance was genuine. He even stuck to his story in front of a Manhattan grand jury. But eventually, in November 1959, he admitted before Congress that he had known the questions and answers in advance and that he had even been coached to make his performances more realistic.
Van Doren pleaded guilty to second-degree perjury (a misdemeanor). As a result, he lost his job at Columbia and a potential television contract with NBC. While he was not the only quiz show contestant to fall from grace, the negative publicity largely zeroed in on him because he was handsome, well-liked, had a good job in academia, seemed trustworthy, and came from a well-known family.
What Came Next
After his fall from grace, Van Doren moved to Chicago and became a vice president at Encyclopaedia Britannica. He also went on to write several books. And while he refused for many years to talk about the scandal, he agreed to write an article about his experiences for The New Yorker in 2008. In this article, he admitted that he had not even owned a television set at the time that he was a quiz show contestant, and that he had been recruited to participate by the show's producers, who thought that his good looks and polite demeanor would help boost ratings. When Robert Redford made a movie about Van Doren in 1992, entitled Quiz Show, Van Doren turned down a hefty financial offer and refused to participate. He retired in 1982, and in their later years, he and his wife spent many months every year at their second home in Corona, Italy, where he continued writing and learned to speak Italian.
Van Doren is survived by his wife, Geraldine Ann Bernstein (whom he married just a month after his appearance on "Twenty One" ended), one son, one daughter, and three grandchildren.
Dig Deeper Van Doren earned $129,000 from his winning streak on "Twenty-One". How much is that in today's dollars?