The famous musician Taylor Swift is not the only one feeling the success of her Eras concert tour in the United States this summer. In cities where she performed, local economies got a boost. That was especially true of the hotel industry. Fans came from all over the world to see her perform, which increased the demand for hotel rooms. Hotel profits in cities during her concert dates jumped—some to their highest levels since the beginning of the COVID-19 pandemic. 
Swift's Star Rises . . . and Rises
Born in 1989, Swift signed her first recording deal at age 14. She won the Academy of Country Music Album of the Year award in 2009. This achievement was followed by multiple Grammys (the highest award in the music industry). Eventually Swift crossed over to pop music, scoring 42 hits on Billboard's Top 10 as of July 2023. Her music and lyrics address emotions and issues of love, acceptance, and struggle. She is loyal to her fans, called Swifties. And they are loyal to her, spending millions of dollars on tickets and hotels to attend Swift's sixth tour, the Eras Tour.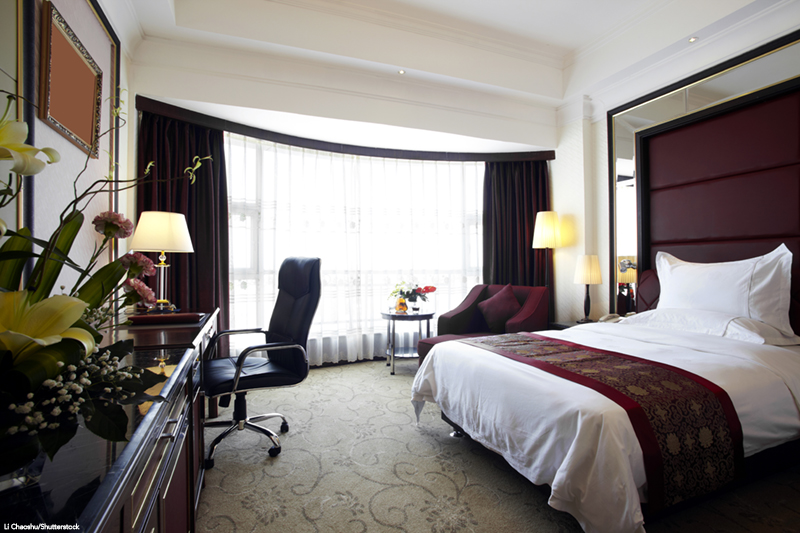 Examples of the Swift Effect 
The economic boost caused by the tour is being called the Swift Effect and even the Federal Reserve (the Fed) noticed. The Fed is the central banking system of the United States. The overall region around Philadelphia had been experiencing a slow recovery in tourism since the pandemic. Then Taylor Swift came to town in May 2023. Fed officials say her concerts were mostly responsible for Philadelphia's strongest month for hotel revenue since 2020. Other cities, such as Chicago, experienced similar economic growth. Chicago tourism officials say the city set a record when more than 44,000 hotel rooms were used each night during Swift's shows the first weekend in June 2023. The city's hotels took in a total of $39 million for the weekend. In Cincinnati, Swift performed June 30 and July 1. Fans there spent more than $2.6 million at downtown hotels and another $5.3 million at nearby hotels. 
 
Hotel Price Hikes 
Swift's influence also affected the price of hotel rooms during her concerts. A pattern emerged in cities where she performed. In the months before her concerts, prices rose. During her concerts, prices fell slightly. In the month after her concerts, prices dipped to below 2022 prices. In Minneapolis, hotel prices climbed by 80 percent from May 2023 to June 2023 when Swift's concerts took place. In Los Angeles, room rates for the nights of her performances were an average of $302 a night. That was up 16 percent over August 2022 rates.

International Tour
The Swift Effect is expected to continue as the performer heads to Mexico, South America, Asia, Australia, and Europe. People in the hotel industry are probably pleased with Swift's latest news. She has added more American cities to her tour, including Miami, New Orleans, and Indianapolis in 2024.   
What Do You Think? 
What is it about Taylor Swift that has created such a large fanbase? Why are her fans willing to spend so much money to see her in concert?